It's official! The main characters of The Hunger Games have been cast! Jennifer Lawrence as Katniss, Josh Hutcherson as Peeta and Liam Hemsworth as Gale!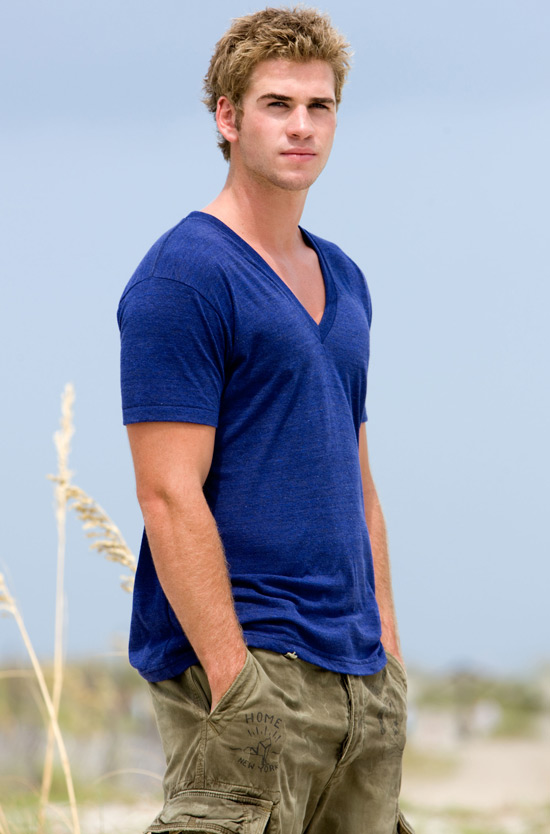 Gale
Katniss
Peeta
I personally really can't imagine Josh as Gale but I guess we'll just have to wait and see!
What do you guys think? Have you seen any of these people act before?